About the progress of constructing Samadhi
21st July 2007: SAMADHI  UPDATE
Dear devotees, please accept my humble obeisances!
All glories to Srila Prabhupada!
I would like to inform you about the progress of constructing Samadhi for Suhotra Maharaja in Sridham Mayapur.
The collection had two phases. Phase one was for renovation of Maharaja's room in Gurukula. We have collected 2390 Euro, which are now used for the work. HG Ram Vijay Prabhu, who is in charge, commented on July 15th: "The rains have not been such a problem for us as yet, however, the real rains have yet to start. Supporting walls have long been finished and walls which needed to be broken have been.  The doors and windows have been moved into their new positions and old windows blocked up An initial water proofing plaster and has also been completed, and tomorrow will cast the first steps for the new staircase."
Phase two, collecting for the Samadhi itself, is now in progress, but we have already most of the laxmi together (when we include also promised donations). The total cost of the Samadhi is about 7600 Euro, out of which we are missing only about 800 Euro. That includes copper Kalash with gold-plating on the top and intricately carved wooden doors.
Under the guidance and scriptural advice of HH Bhaktividya Purna Maharaja, Drdha Prabhu (who is proffessional artist) has made the Samadhi design in South-Indian style. The work of carving the Samadhi will be done by his sthapati teachers from Tamil Nadu, South India. On July 20th the work was ceremoniously started by doing a puja for invoking auspiciousness (read HERE). It is expected to be ready in 5-6 months, after which it will be transported to Sridham Mayapur and assembled together.
By Krishna's mercy, everything goes very smoothly by nice cooperation of many devotees. Also a big thanks goes to all of you, who have so kindly contributed something. But the task is not yet done, so please pray that no unexpected obstacles appear.
As there is still the amount of  these cca 800 Euro missing, we humbly ask you to help little more.
Please send your kind donations to this bank account (Euro currency):
account name: Jiri Poncar
IBAN: CZ0455000000001017501914
BIC (swift code): RZBCCZPP
the name of the bank: Raiffeisenbank a. s.
Or you may also send to my PayPal account: vidyagati@seznam.cz
Please let me know the amount you are sending and the transaction details, so that I can monitor proper receiving. (Best is to write somewhere into the Payment order your devotee name as to identify your donation easily – ex. From Krsna das.) I will confirm that your donations have arrived OK. My e-mail address is: SS.TM@seznam.cz
Thank you very much on behalf of the Samadhi Construction Team,
your servant
Vidyagati das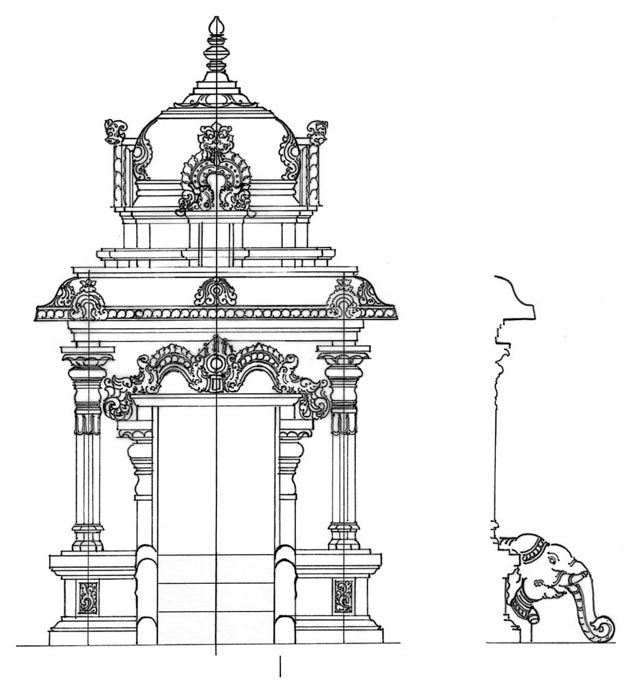 design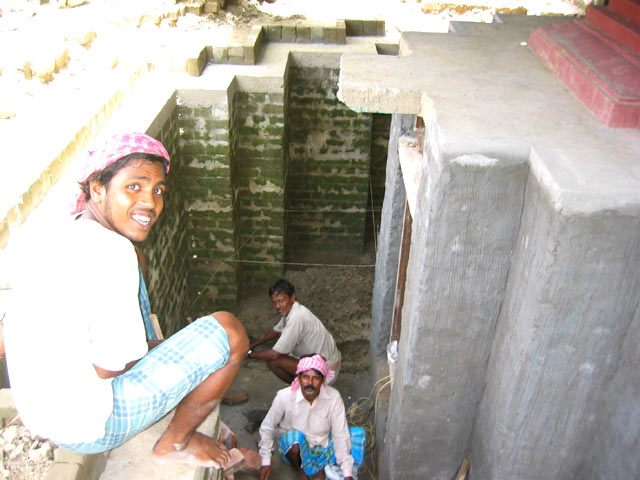 renovation